We are an educational play center that offers enrichment activities for children ages 12 months to 13 years old, specializing in after school pickup and camp.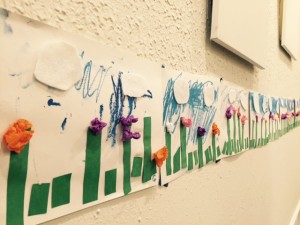 Preschool Classes – It is never too early to introduce your little preschooler to the wonderful things that art, music, and science have to offer. Students may play in our different play rooms after class. Classes will be suspended for the summer, but we will have half day camps for preschoolers.
 After School Pickup – For the elementary-aged students, our after school enrichment program combines left brain activities with right brain ones so the whole brain is stimulated.  Students have opportunities for physical activities as well as quiet play. Our personalized attention means your student will get homework done and tutoring in any subject. More information about our service can be found here.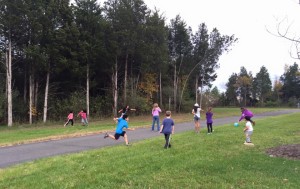 Summer Camp – Avoid the summer brain drain, but don't miss out on any of the fun in our uniquely well rounded summer camps. Your kids will keep their mind sharp, have some fun and learn a new thing or two. More information here.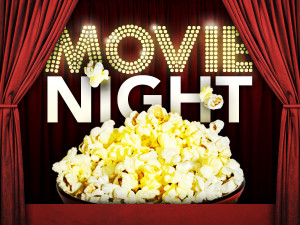 Parents' Night Out – Parents Night Out will be a night you and your child will look forward to. The kids will have pizza, movie, and popcorn. 6:00-10:00 for children 5-12. More information can be found here.
Birthday Parties – Want a place where your child and his/her friends will have a great time celebrating AND the adults can also enjoy themselves? We have the perfect setting for you to celebrate your child's birthday in style with no hassle! Also great for a baby shower or a 40th birthday! More information can be found here.
Support Moms – Whether it is by providing a place where moms can take a breather with our Supervised Play, drop their kids off to attend meetings or offering a place for mompreneurs to provide their services, NoVA PlayLabs believes in supporting all moms. Our space is great for playdates and meetings because we entertain your kids while you do your thing. Looking for a place to sell your goods? We have space for that! Looking for a place to hold your next workshop? We have space for that! Looking for a place to hold a Girls' Night Out? We can do that, too!
– Co-Working Space with Supervised Play
– Playdates/Moms Group/Dads Group