We are an educational play center that offers enrichment activities for children ages 12 months to 13 years old, specializing in after school and weekend classes. Any child using any of our services is required to have a registration form on file. Save time at check in by filling out the registration form before you come.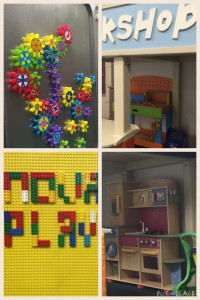 Preschool Playzone – come take advantage of the specially designed playarea that offers opportunity for lots of imagination and unstructured play. There are no battery-operated toys, but plenty of creative educational toys that allow children to learn and explore their world through play. Socks are required for all who enter the playarea (adults and children). More info about our playzone here.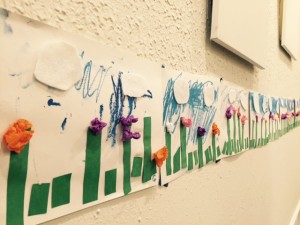 Preschool Classes – It is never too early to introduce your little preschooler to the wonderful things that art, music and science have to offer. Students may play in the playarea before and after class. Classes will be suspended for the summer, but we will have half day camps for preschoolers. See a sample of our schedule of classes.
 After School Pickup – For the elementary-aged students, our after school enrichment program combines left brain activities with right brain ones so the whole brain is stimulated.  Students have opportunities for physical activities as well as quiet play. Our personalized attention means your student will get homework done and tutoring in any subject. More information about our Fall schedule can be found here.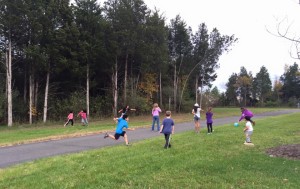 Summer Camp – Avoid the summer brain drain, but don't miss out on any of the fun in our uniquely well rounded summer camps. Your kids will keep their mind sharp, have some fun and learn a new thing or two. More information here.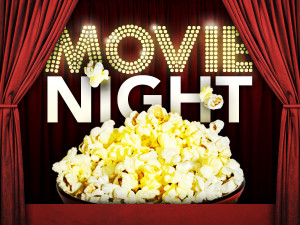 Parents' Night Out – First Saturday of the month will be a night your child looks forward to. The kids will have pizza, movie and popcorn and play board games. 6:00-10:00 for children 5-12. $30 for the 1st child and $15 for each additional sibling. More information can be found here.
Birthday Parties – Want a place where your child and his/her friends will have a great time celebrating AND the adults can also enjoy themselves? We have the perfect setting for you to celebrate your child's birthday in style with no hassle! Also great for a baby shower or a 40th birthday! More information can be found here.
Gift Certificate – Give the gift of play to someone you think would enjoy the innovative services of NoVA PlayLabs. There are options to purchase a Five Visit Punchcard, a Mom's Morning Out, a Class Pass or even a Birthday Party Package. Purchase online and we can even mail it to the lucky recipient. Order Online
Support Moms – Whether it is by providing a place where moms can take a breather with our Supervised Play, drop their kids off to attend meetings or offering a place for mompreneurs to provide their services, NoVA PlayLabs believes in supporting all moms.  Our space is great for playdates and meetings because we entertain your kids while you do your thing. Looking for a place to sell your goods? We have space for that! Looking for a place to hold your next workshop? We have space for that! Looking for a place to hold a Girls' Night Out? We can do that, too!