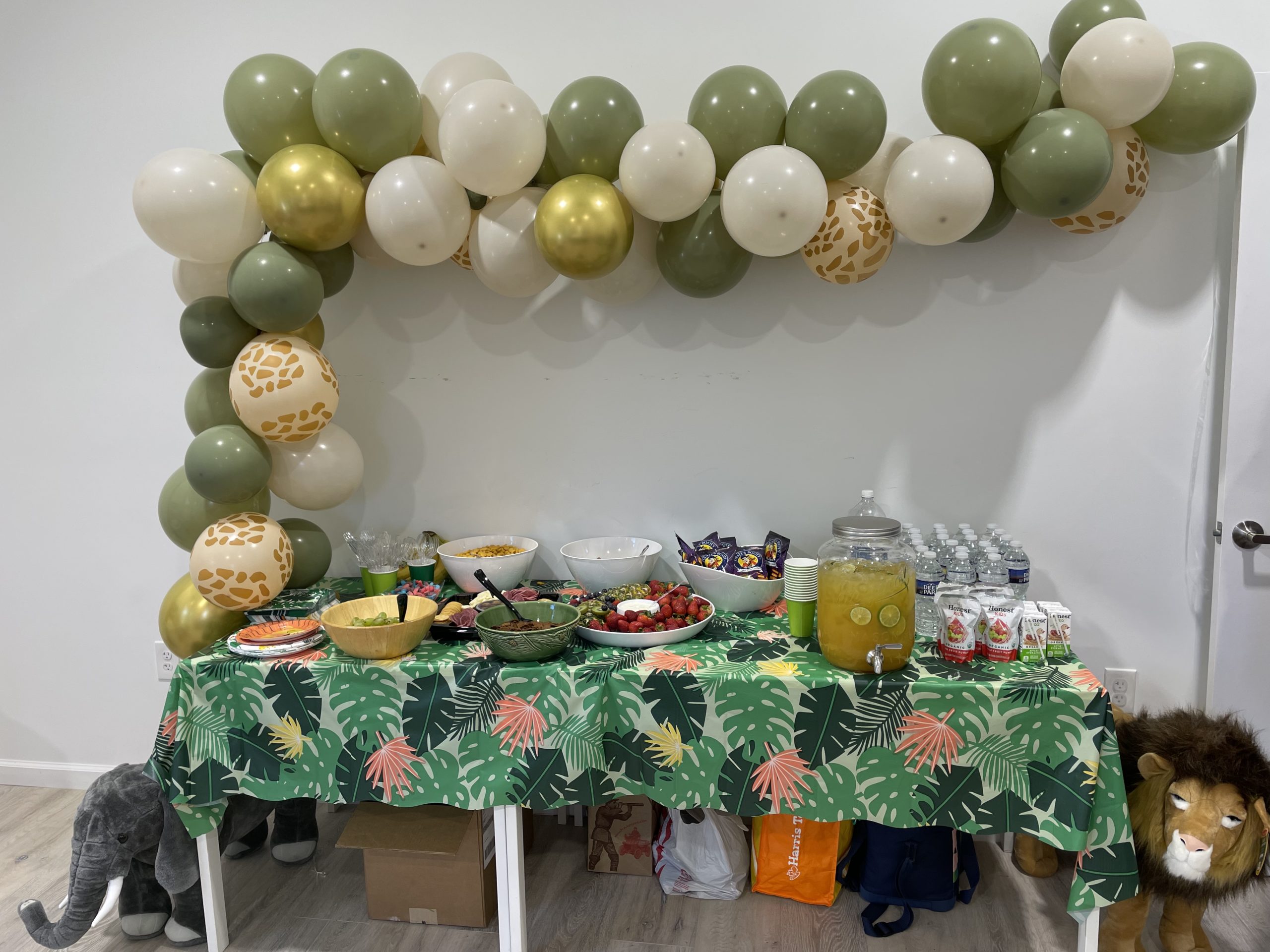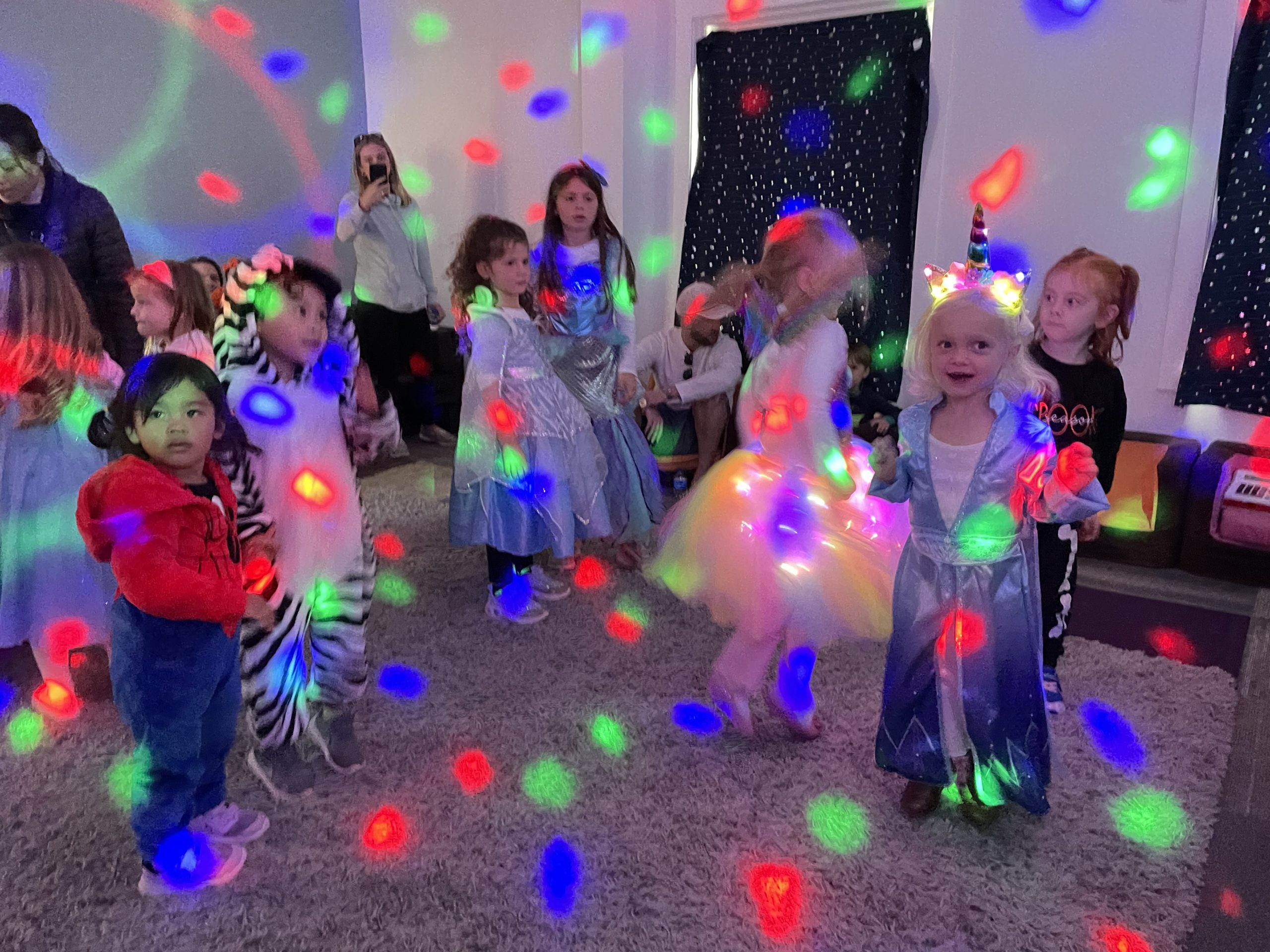 NOTE: Prices will change in 2024. Fee will be $300 for two hours for 12 kids. Book your party by 12/31/23 to get the 2023 price.
NoVA PlayLabs is a great place to celebrate a birthday, baby shower or any other special occasion. Our elegant, yet child-friendly place is the perfect place to commemorate that special day with your friends. We will make it hassle-free by helping with the set-up, activities and clean up so you can actually enjoy the party!  And, since there is only one party scheduled at a time, your child won't get lost in the crowd. All you have to do is send out the invitation, bring the cake/food and mingle!
Standard Party Package  $250
10 children (including birthday child)

1 hour of playtime in our various playrooms

30 minutes of staff-led activity

30 minutes for cake and food (brought by you)

staff to lead the activity, set up and clean up

15 minutes of set up time before the party is included
Add-ons
each additional kid +$10

10 balloons +$15

extra time +$50 for each additional hour
FAQs
Can I bring my own food?

Yes! Feel free to bring food, snacks, an entire catered meal, and drinks for the kids and adults. Our staff will help you set up and clean up.

Will there be other kids mixed in with my guests?

All parties will be private events, which means only you and your guests have use of our entire space.

What kind of activity will the kids do?

We usually do an art or science activity and will discuss with you what you think the birthday child and his/her friends would enjoy doing. Our activities are suitable for both sexes and a wide age range.

Can I serve alcohol?

Yes! Please submit the application for a banquet license and pay the $40 fee 7-10 days before your party. https://www.abc.virginia.gov/licenses/get-a-license/banquet-licenses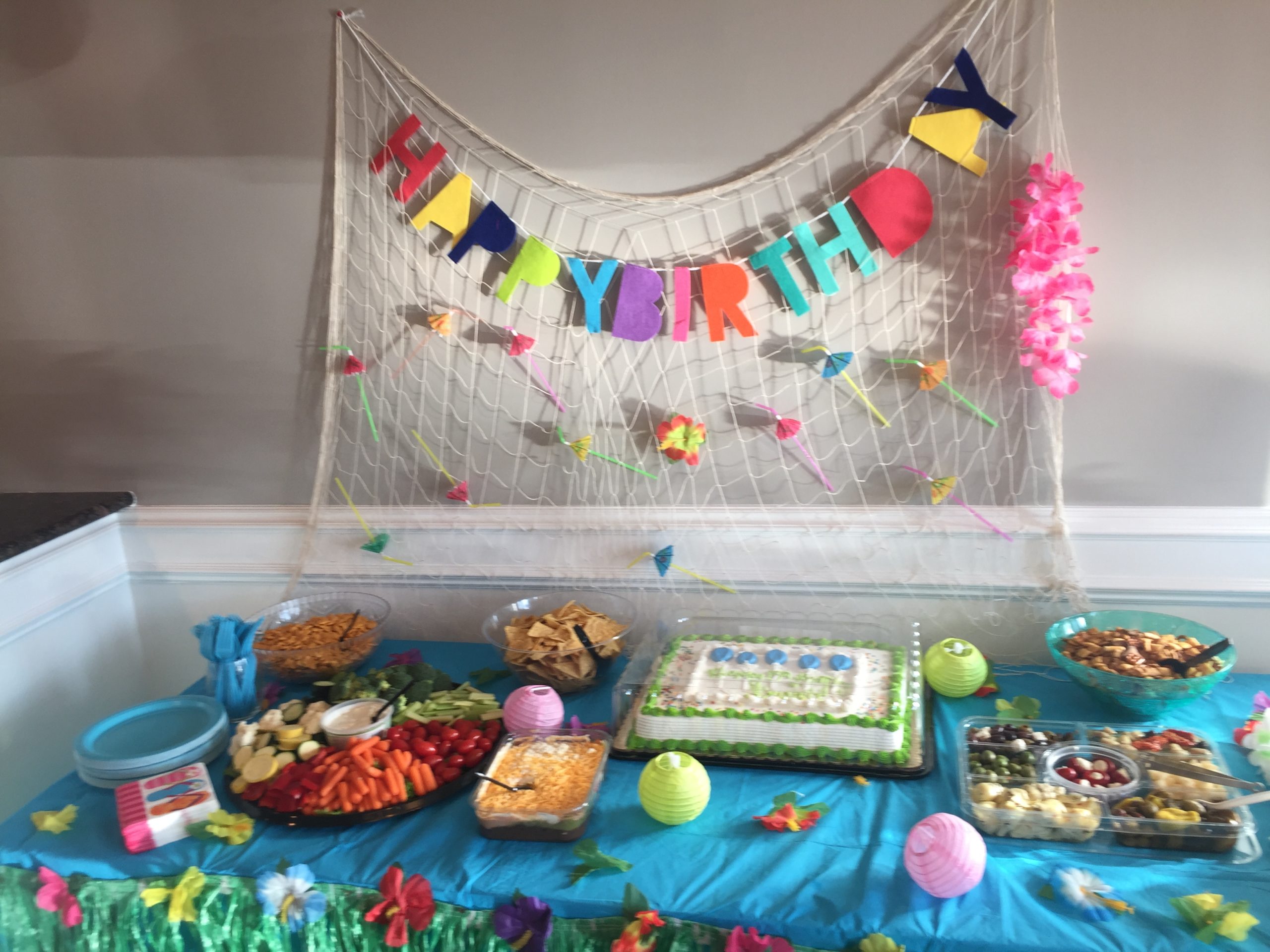 Call/text/email for more info or to inquire about your date and time: 571-250-7719 or info@novaplaylabs.com.