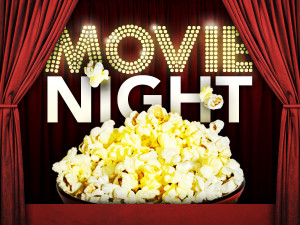 Parents' Night out is a night you and your child will look forward to every month. While you're enjoying an adults-only night out, your child will be eating pizza, watching a movie, making a craft, playing board games or shooting hoops in the back. The kids will have fun while you take some time out for yourself. It's a win-win situation for everyone!
Reston Town Center and Worldgate are just 15 minutes away, check out the new restaurants near the Chantilly Wegmans, or sample one of the many nice restaurants close to NoVA PlayLabs such as Taste @ Hong Kong for authentic Cantonese cuisine, Thai Basil for the winner of the Bobby Flay throwdown for Pad Thai or Otani for Teppanyaki.
For ages 4 and up. Children under 4 will be accepted on a case by case basis. Parents' Night Out is $30 for the first child and $15 for each additional sibling. Space is limited, so reservations are required.
Register here: