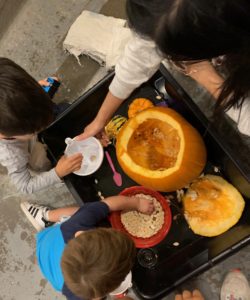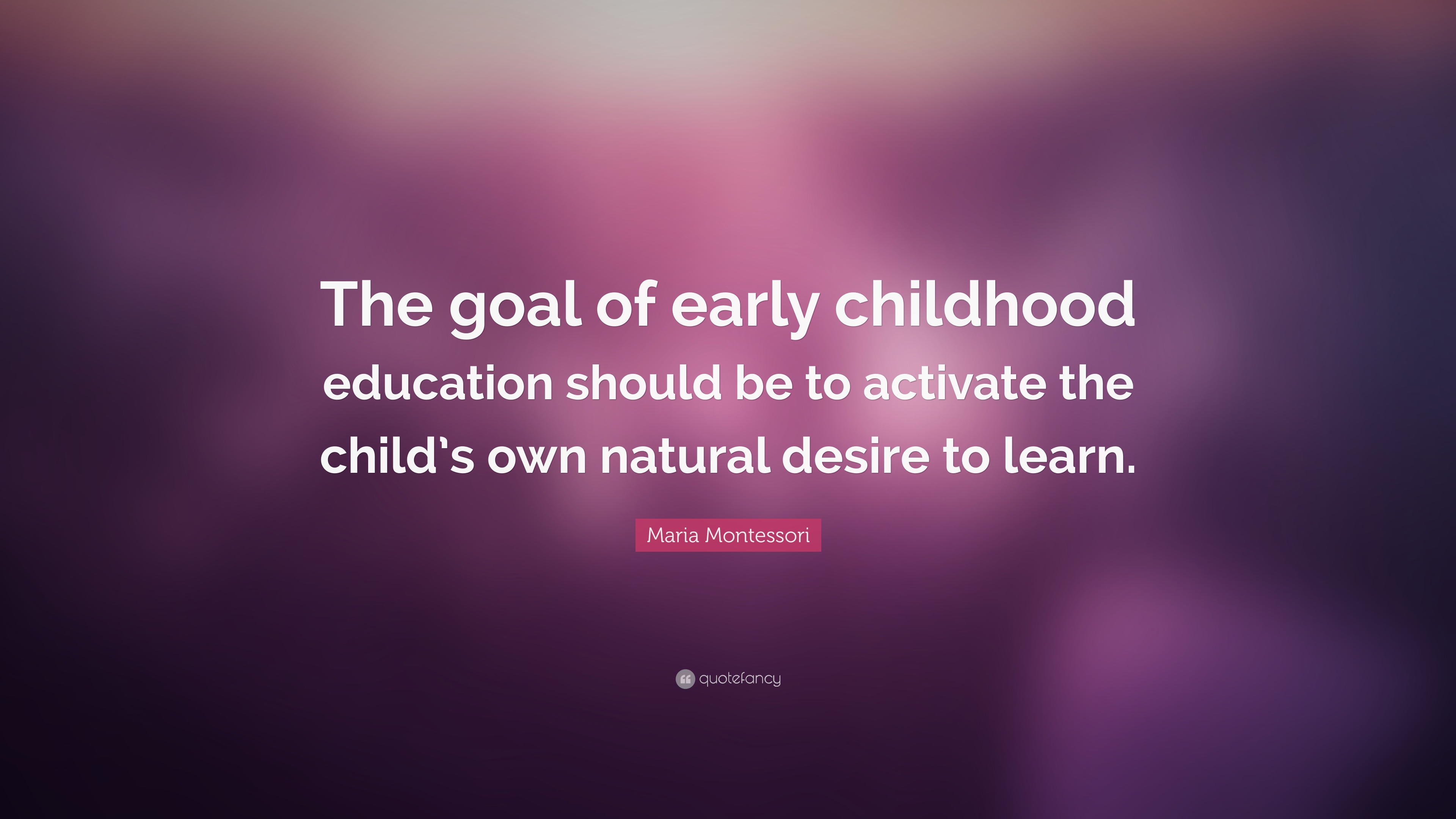 As your child's first teacher, you might be overwhelmed with that title and the responsibilities that come with it.  Let us show you how to guide your child's natural development with everyday simple routines.
We are organizing Play Smart Playgroups to demonstrate ways you can nurture your child's cognitive and emergent literacy skills with simple everyday things commonly found around the house. This is a great opportunity for both you and your little ones to socialize and learn from each other.
We will use Loose Parts to allow kids to explore on their own while using their imagination, demonstrate STEM concepts, and incorporate School Readiness skills during each playgroup.
And just because we aren't meeting at our own space doesn't mean we can't offer the same engaging lessons and activities we are known for. Come join us for a Pop Up Playgroup! Even though the playgroups are free, please register because space is limited. Please register for only one playgroup a week. Please give us a heads up if you cannot attend so the students on the waitlist can be contacted. Text 571-250-7719 for more info or to let us know you cannot attend.
Playgroups resume January 2023:
Tuesdays at 10:00 @ Fair Oaks Mall (all ages)
Wednesdays at 11:30 @ Chantilly library (all ages)
Thursdays at 10:00 @ Fair Oaks Mall (all ages)